In continuous pursuit of your personal best? Share a story, strategy, secret or ask a question - we'll look for answers! Let us know what you'd like to hear about, or who'd you'd like to hear from and we'll do what we can to make that happen . . .

The Success Studio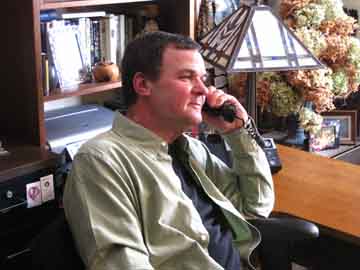 Curt Samborsky,
COO (Chief Opportunity Officer)
curt@thesuccesstudio.com, 248.342.3804

We look forward to hearing from you!

To contact our Webmaster, email: Webmaster@TheSuccessStudio.com