The Success Studio

Dust off your canvas, clear the cobwebs from your mind and get ready to gather a few more tools to perform with mastery in the areas of life that matter most!

Not long ago it would have been impossible to share success strategies with millions in "real time." However, today's technology makes it not only possible, but practical for all of us to open our heads and hearts to talk about what's worked for us and what hasn't.

Our sincere desire is to help you hold onto an attitude of gentle exploration and to nudge you into practicing success strategies in a world of infinite possibilities.


Marilynn

pursues a rich, textured life outside of her work. With a love of learning, she's always anticipating the next travel adventure to experience, understand and appreciate beautifully diverse cultures. To relax and stay contemplative, she gardens, with a strong affinity to nurturing orchids. She also makes jewelry, knits, meditates and doesn't go a day without reading good writing that inspires and challenges her growth. Cooking and entertaining rejuvenates her & keeps her anchored, centered and connected.

Curt

is a business development improvement consultant & facilitator with an expertise in profit improvement. His approach is a result of decades in the purchasing discipline with broad experience in facilitating cost effective change. However, his real passion is building teams and bringing out the best in others. And, his natural inclination to serve makes it a great fit. He loves to travel & enjoys diverse locales that offer great scuba diving, unusual street food and the opportunity to meet great people.

Amanda

is described by friends and family as joyful with a generous spirit. A purchasing agent by profession, she
extends herself easily and effortlessly to everyone she meets personally and professionally. Connecting with friends and family, reading and relaxing are favorite past times. As a trained dancer, she enjoys the opportunity to move to the beat of a variety of music. As a scuba driver and sun lover, she enjoys traveling to warm places with exotic aquatic life. As an exceptional friend, she's developed an expertise in social media . . . way before the term was coined.
Courtney

has an inquisitive mind and a thirsty curiosity, which leads her to learning from a variety of disciplines. She's a real estate agent in New York City, a former lead singer in a NYC band, and an NYU trained dancer and singer who enjoys a night out that includes music. She is an accomplished Vegan cook who whips up meals that delight the palate and nourish the soul. Travel calls her and she immediately responds, learning about the globe and all the beautiful people who inhabit it.

Life . . . Artfully Crafted.


To subscribe to our complimentary weekly blog, click onto Wednesday Wisdom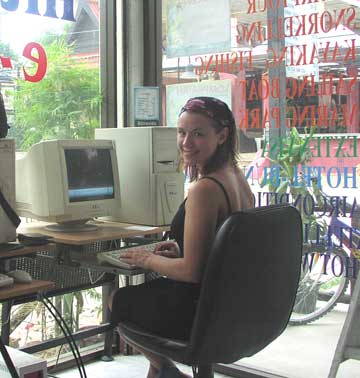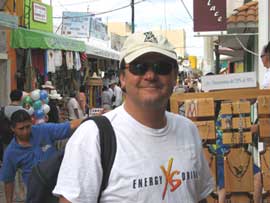 Chief Exploration Officer
Chief Opportunities Officer
Director of Human Relations