The Success Studio

Our founder & CEO, Marilynn Semonick and a colleague, Mary Jane Mapes are currently interviewing women who have achieved uncommon leadership success. Their insights will be featured in a book with a current working title:

Leadership Secrets from the Best of the Best: Inside Stories from Women Who Have Achieved Uncommon Success

. Learning will be translated into a series of events for women who want to excel in leadership around the world.
About

The Success Studio

Team . . .

Our intent is to be a resource for individuals and organizations who are interested in exploring the layers and depth of the principles, practices and processes of mastering performance in areas of life that matter most. Think of this as a studio where ideas can simmer and we can help each other provoke thought and stimulate action to artfully craft the lives we desire.

We believe that attitudes, thoughts and behaviors that result in extra-ordinary performance don't simply drop on the heads of a lucky few. Performance mastery requires disciplined effort and deliberate application.

The Success Studio is a natural, organic outcome of three decades of helping people and organizations achieve results in their defined areas of importance.


Our Current Featured Contributor

Listen to stories from people who made uncommon choices and took even less common action, to achieve extra-ordinary results. Listen with an adventurous spirit and an open mind to welcome infinite possibilities for yourself. Take good notes about the principles they share and how they apply practices that translate into results. Then, plan and apply ... What ideas can you use to improve your own performance?


is a symbol of strength & flexibility . . . read more
Why Bamboo?

What's Happening?

Currently, our featured contributor is

Eileen

McDargh


AN AGENT OF CHANGE! sharing great insights about the process and practices of a balanced, resilient, significant life. And, who can't benefit from a few gold nuggets about creating a life worth living?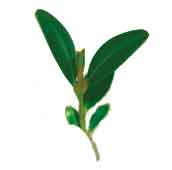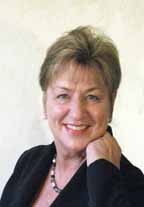 & Be Sure to Check out . . .

Have you ever wondered what it would be like to be a twin? Well, if you are one, like our currently Featured Contributor (picture of Eileen and her twin brother to your left) I guess you don't speculate. However, those of us who aren't twins are often intrigued by the fantasy of what every day life would be like having a buddy at all times.

My mom was a twin. I loved watching her and my aunt "speak" without words. One of them would often have a thought and from a distance the other would pick up the phone and ask her about that same thought! And, there was always a sense of cooperation and a willingness to see things from another point of view with both of them. Perhaps they learned the benefits of collaboration early!

Maybe her experience as a twin is one of the many reasons Eileen McDargh has such exceptional emotional intelligence. She genuinely causes people to feel significant in her presence. She has developed the ability to bring out the best in people. Her words, books and behaviors have helped thousands in their quest to live their best life. I've seen her work her magic on and off the platform and am blessed to call her one of my Soul Sisters.

If you don't already know Eileen, introduce yourself to her here. Then, VISIT HER WEBSITE! You'll be glad you did!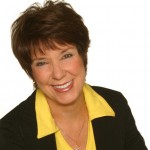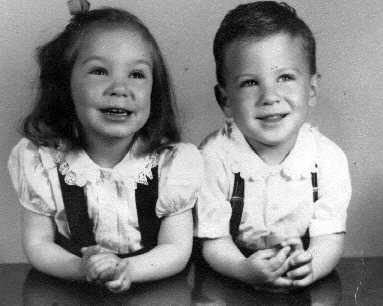 While in Bali I was mesmerized by the layers of landscape carved by generation after generation, using whatever tools they had available. If you look closely, you can see a man in the right forefront of the picture. Having the luxury of viewing him closer, I noticed he had nothing more than a stick with a blade at the end. Yet, he's contributing to beauty and function that will last for lifetimes. No matter what we do, isn't that really the essence of how to create a life worth living?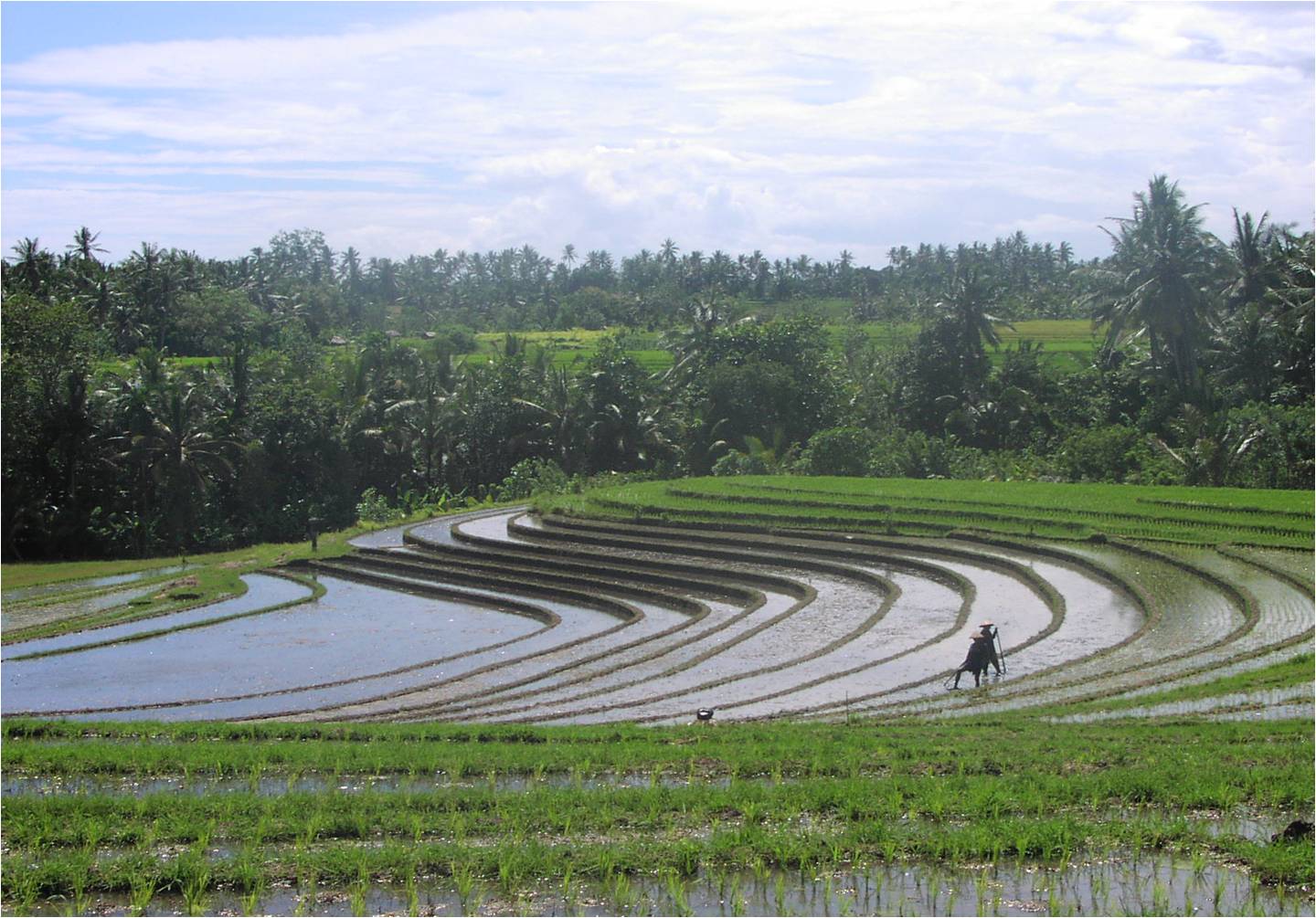 Beauty and Function in Contribution
Learning to Collaborate Early!